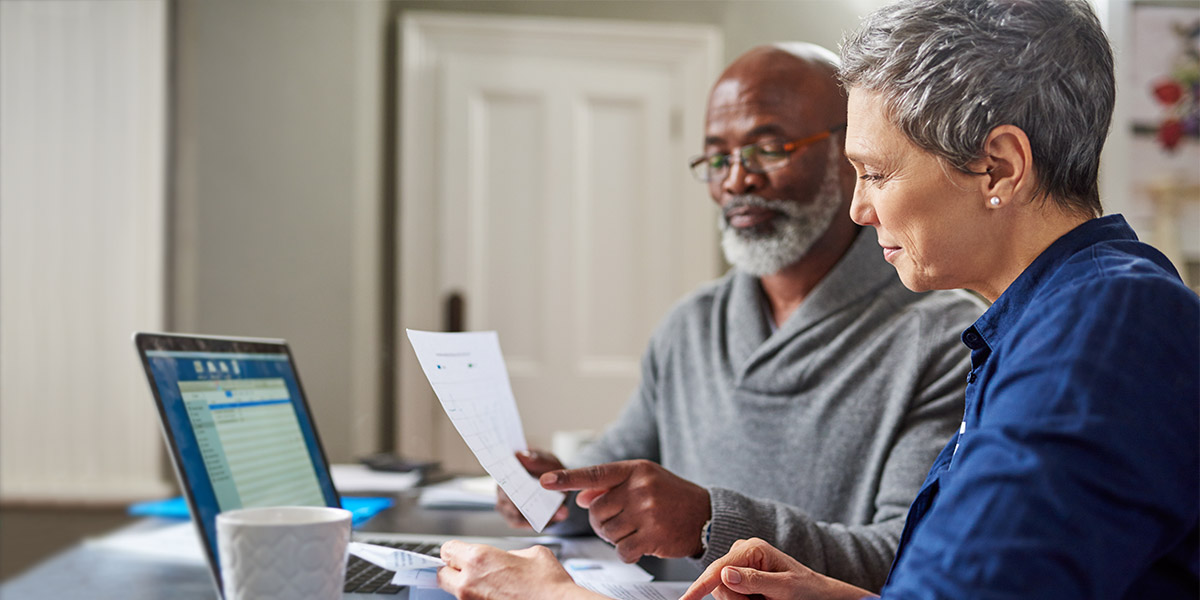 Open enrollment is here
Open enrollment is here and enrollees can make changes to their existing coverage now through Dec. 7.
But with all of the options, how do you know you're selecting the right plan?
Here are some tips for selecting the best Medicare coverage for your healthcare needs:
Think about your current plan and how it worked with your healthcare needs this past year:

Was your deductible high?
Were all of your medical needs — doctors, specialists, dentists — covered?
Were your prescription medications covered?
Were any of your claims denied?

Shop around and compare your current plan to others by what they offer and cover.
Calculate total costs. Rather than just picking the Medicare plan with the lowest premium, add up the out-of-pocket costs and the monthly premiums.
Review the participating healthcare plans with your main medical provider.
Ask for help! Resources like MedicareCompare are free to call and ask questions about different plans and receive assistance.
To learn more about what plan is right for you, contact MedicareCompare by calling 855-256-1503.
For the federal health insurance marketplace, open enrollment for the 2019 Marketplace is Nov. 1 through Dec. 15. Visit www.SignUpSC.org or call 888.998.4646 with any questions.