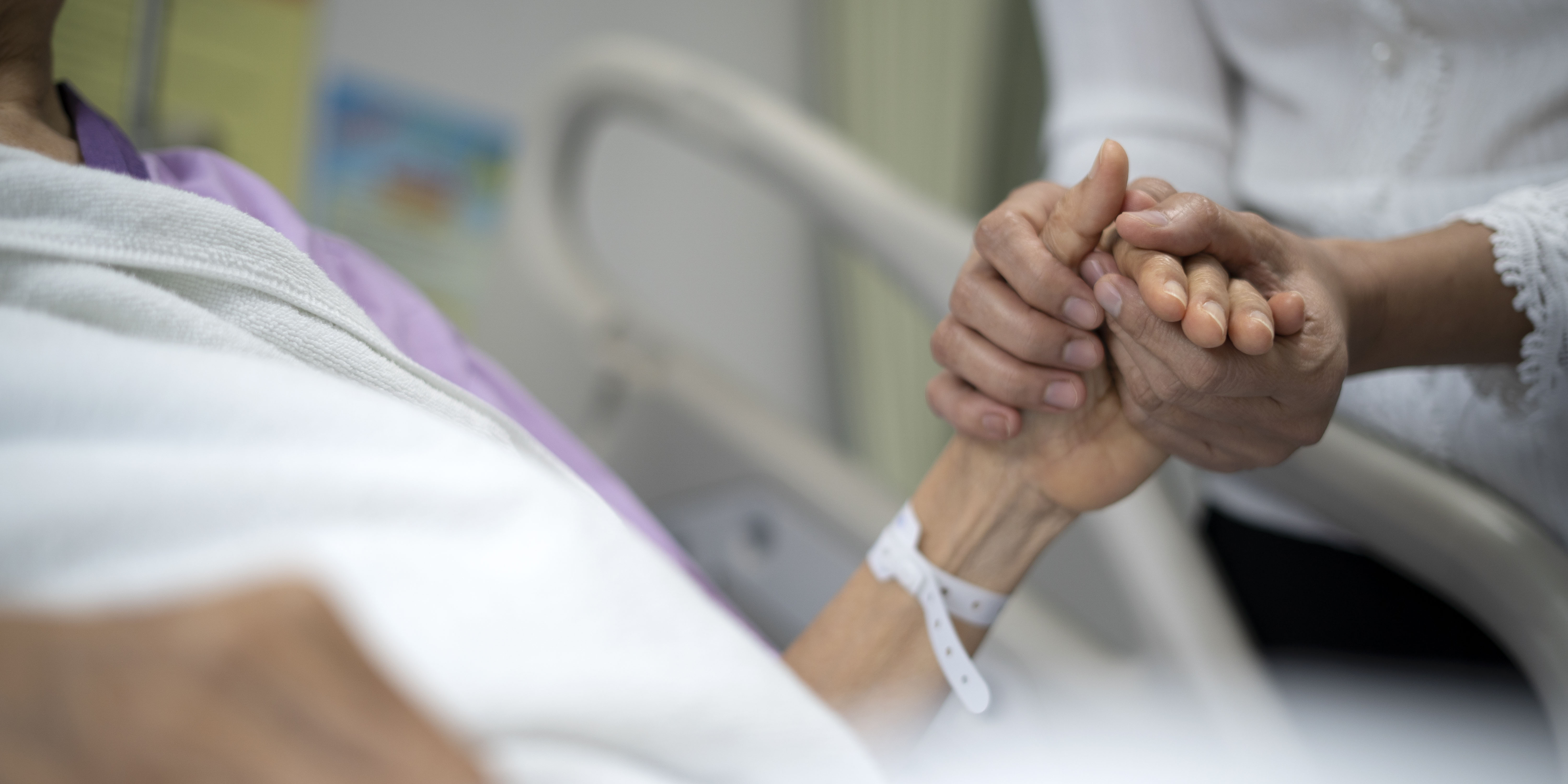 April is Donate Life Month: Signing up today can save eight lives in the future
Emotional considerations, myths about care and unknowns about the process can make the idea of registering to be an organ donor intimidating.
In truth, strict regulations and rules – coupled with a network of caregivers focused on preserving and dignifying life – make donation clear for patients and families.
Perhaps the biggest misconception, according to Shonna Bible, Spartanburg Medical Center clinical liaison for organ/tissue/eye donation, is that individuals believe if they register to donate, it will negatively affect the care they receive at the hospital.
"One of the biggest myths is that if I'm an organ donor, they're not going to save my life," Bible said. "The hospital team does everything they possibly can to save that life."
It's crucial, then, to understand the steps – from start to finish – that ultimately lead to donation.
Caring for the patient
When a patient arrives in critical condition, the hospital team does everything it can to save that life and does not know whether the patient has registered to be a donor. The hospital is not allowed to talk with a family about organ donation.
It's only after all life-saving efforts have failed that those conversations about donation begin. The hospital reaches out to the local organ procurement organization or donor referral network to identify whether the patient had previously signed up to be a donor – an attempt to honor that patient's wishes. If the patient had not registered, the procurement organization will talk to family members about obtaining authorization. 
Finding a match
If the patient had registered or the family offers its authorization, the procurement organization – not the hospital – locates recipients that match the donor.
The hospital then works with an external transplant team to facilitate the transfer of organs.
"The operating team at the hospital coordinates with the transplant team that comes in and supports them while they do the recovery of the organs," Bible said.
After organ recovery is complete, the hospital gives personal care to the deceased, and the patient is transferred to the funeral home. Organs, eyes, and tissues can be donated and still allow for an open-casket funeral.
A family pays solely for medical care and funeral costs; they don't pay for any aspect of organ donation. Online sites such as Organ Donor and Donate Life America can address many additional questions.
A tremendous need
On any given day, more than 100,000 people find themselves on the national transplant list, and every 10 minutes, another name is added. An average of 21 people a day die while waiting for a transplant. There are simply not enough organ donors to meet the current need, but every donor can save up to eight lives. Taking the step to register does more than just set the stage for aiding numerous lives; it also removes the burden of future decision-making from loved ones.
April is Donate Life Month – an ideal time to consider how grief can be transformed into something good and positive by signing up to be an organ donor.
Register to be an organ donor today.