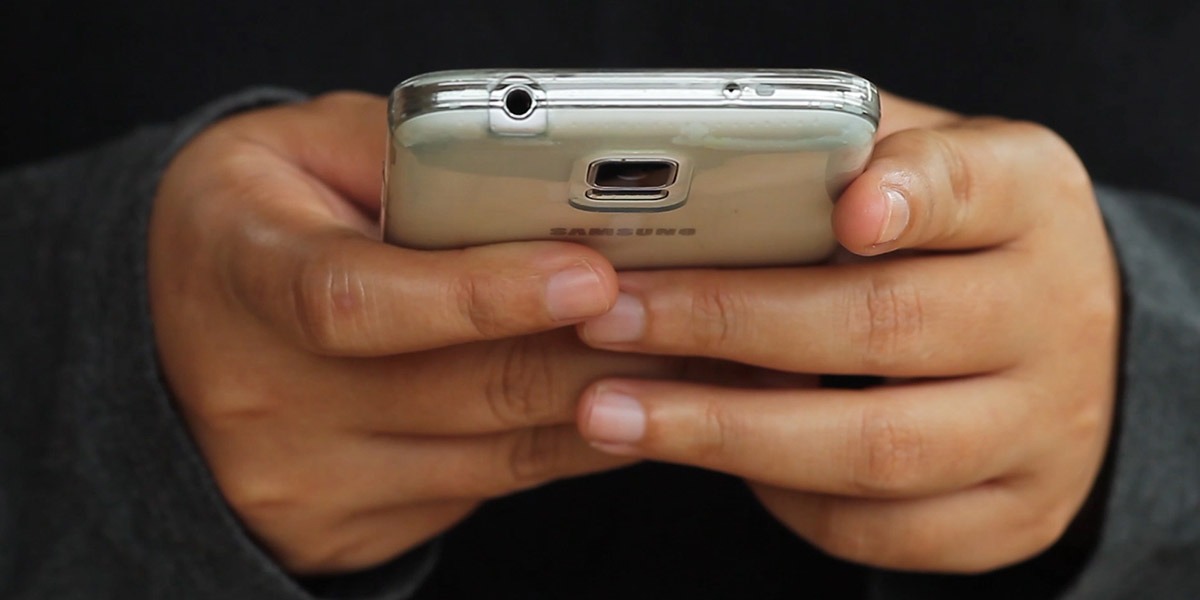 There's an app for that
There are a lot of health apps out there, and they can help with anything from building healthy habits to encouraging you to be more active.
But how do you choose the best health apps for you? What do you need from a health app?
Learn more from this segment of Discover Health.