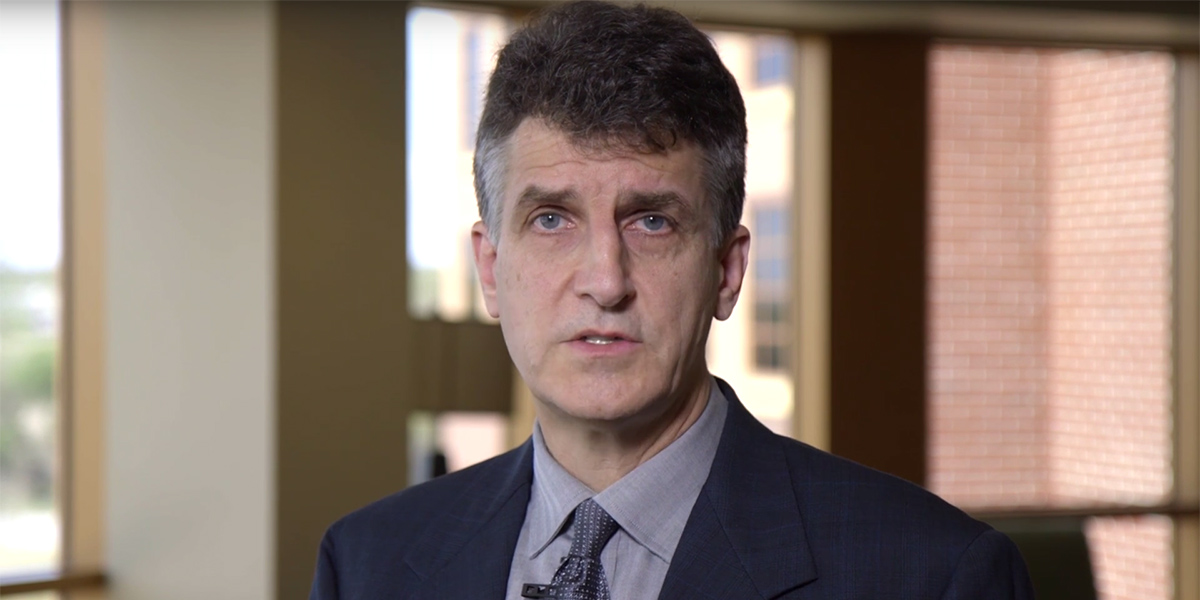 Stroke: You can lower your risk
Expert advice from the head of Pelham Medical Center's primary stroke center
Did you know that your lifestyle choices can affect your brain and nerve health?
"A healthy lifestyle is an important part of neurology care," John Pilch, MD, said. "It's very true that stroke victims, for example, can make healthy lifestyle choices that lower their risk of stroke."
Dr. Pilch heads the primary stroke center at Pelham Medical Center.
As a neurologist, Dr. Pilch diagnoses and treats all conditions of the nervous system, including the brain, spinal cord, peripheral nerves and muscles.
Learn more from Dr. Pilch about how you can lessen your risk of stroke.