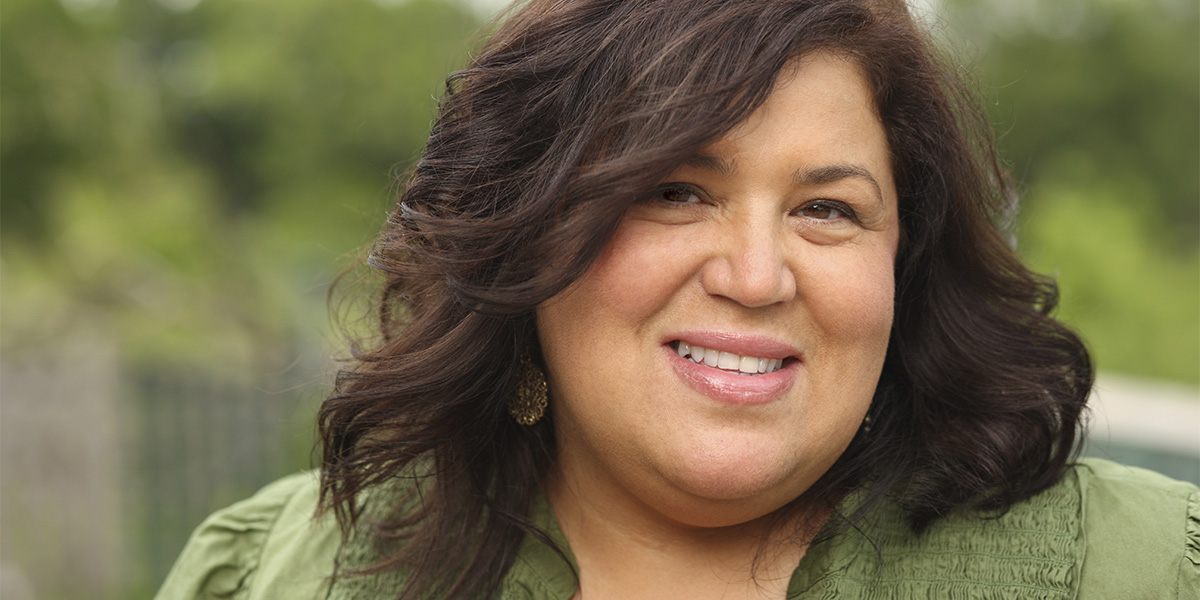 Reshape your future
Losing weight can be a daunting task. Knowing what to eat and what's best for your body can be confusing, and weight loss surgery isn't for everyone.
To assist with the battle of the bulge, Medical Group of the Carolinas offers Medical Weight Loss Services at two convenient locations: Spartanburg Medical Center and Pelham Medical Center.
New to Pelham Medical Center, this medical weight loss program is designed for those who prefer a non-surgical option or need medically supervised weight loss prior to surgery.
"For years, the supervised Medical Weight Loss Program at our Spartanburg location has proven successful in helping patients to reach weight loss goals along with improving overall health," said Natasha Harris, MSN, FNP-BC, CBN, MGC—Weight Loss Services. "We are excited to announce the expansion of our program to Pelham Medical Center. With the expansion to Pelham, we look forward to offering our weight loss expertise to the greater area of Spartanburg and Greer."
By following program protocols, patients can expect to lose weight and maintain their new weight loss goals by incorporating healthy eating with exercise under the supervision of the program staff.
The medical weight loss program focuses on making smart choices, recognizing individual eating habits and making lifestyle changes to maintain a healthy weight. It is designed to help you lose weight quickly and safely, and is based on a low glycemic index diet.
Sticking to a diet can be difficult, so weight-loss clinicians meet one-on-one with patients weekly to help keep them accountable and support their weight loss efforts. In addition to new diet guidelines, patients receive a B12/lipotropic injection and weight loss medications.
"The program is comprehensive which consist of dietary / lifestyle changes along with weekly visits to help with accountability and provide support," Harris said. "B12/lipotropic injections are included in the program along with appetite suppressant medications if indicated. The lipotropic injections boost the metabolic power of the body along with helping with appetite suppression."
If you are looking to reshape your future, please call 864-315-3773 to schedule an appointment.