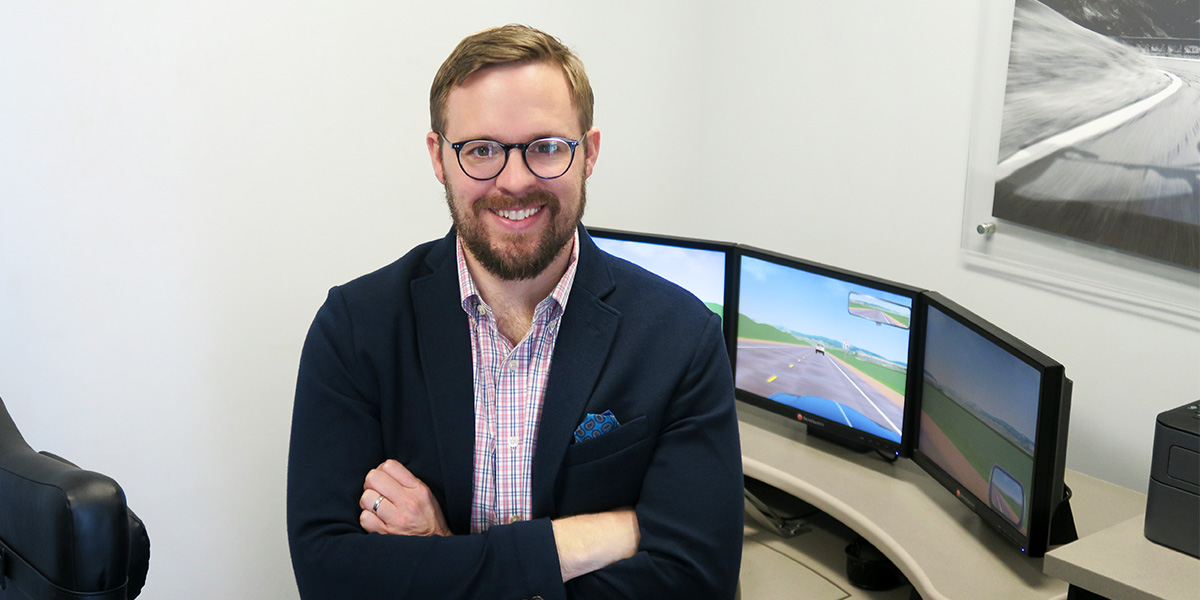 John Lucas: Research receives international acclaim
John Lucas, MD, is well known in Upstate South Carolina, but he's getting some attention from far away, too – Great Britain.
Lucas' research regarding concussions was recently published in the British Journal of Sports Medicine. He is the lead author of a paper entitled "Provider attitudes and management regarding returning to drive after concussion."
The idea sprang from a conversation during Dr. Lucas' sports medicine fellowship at Wake Forest.
"Patients with a concussion often have delayed reaction times, difficulty concentrating, and feel 'slowed down,' " Dr. Lucas said. "Certainly, these are symptoms which bring into question whether or not patients with concussion should be driving."
Motor vehicle crashes are the number one cause of death among both teens and NCAA athletes – but Dr. Lucas realized that physicians weren't routinely discussing driving with concussed patients.
"When we looked into what we should be advising we found very little information," he said. "We designed a survey to get the thoughts and management practices of other sports medicine physicians around the country."
Dealing with concussions
The main treatment for concussion currently is rest. Dr. Lucas advises limited and sometimes complete brain rest, such as limiting screen time, modification of school activities, and general activity that worsens symptoms.
"Every patient is a little different, so this is tailored to the patient's symptoms," he said.
An important first step is keeping the athlete on the sidelines until the symptoms are resolved.
"I will typically allow some light physical activity once symptoms begin to improve as long as it does not worsen symptoms," Dr. Lucas said.
Driving and concussions
The research indicates that, of the physicians interviewed:
83 percent felt that athletes who suffered concussions were at an increased risk of motor vehicle crashes yet fewer than half, 49 percent, routinely counsel their patients about driving.
In comparison, 85 percent of responders 'almost always' counsel about screen use (television, computer, phone) following concussion.
82 percent indicated they did not implement testing to determine whether an athlete with a concussion was ready to return to driving, and 30.4 percent of responders indicated they do not have clear return-to-drive criteria.
"Our study found that physicians are generally good about counseling patients on screen time, academics and returning to sport. I think as physicians begin to realize this is an issue, more conversations will begin to happen," Dr. Lucas said. "Secondly, there is little information out there in terms of what we should be advising these patients."
Dr. Lucas and his team recognized that restricting driving can make it difficult to go to work or school.
Driving simulator
The paper also cites the increased use of driving simulators for rehabilitation. Learn about the driving simulator at Spartanburg Regional's Sports Medicine Institute.  
"We are currently working with Clemson University International Center for Automotive Research (CU-ICAR) to study the effects of concussion on driving tasks using driving simulators," Dr. Lucas said. "Further research will help us understand how to appropriately advise patients on driving with and after a concussion."
Dr. Lucas was recently interviewed by Reuters Health about his study, which can be found here.