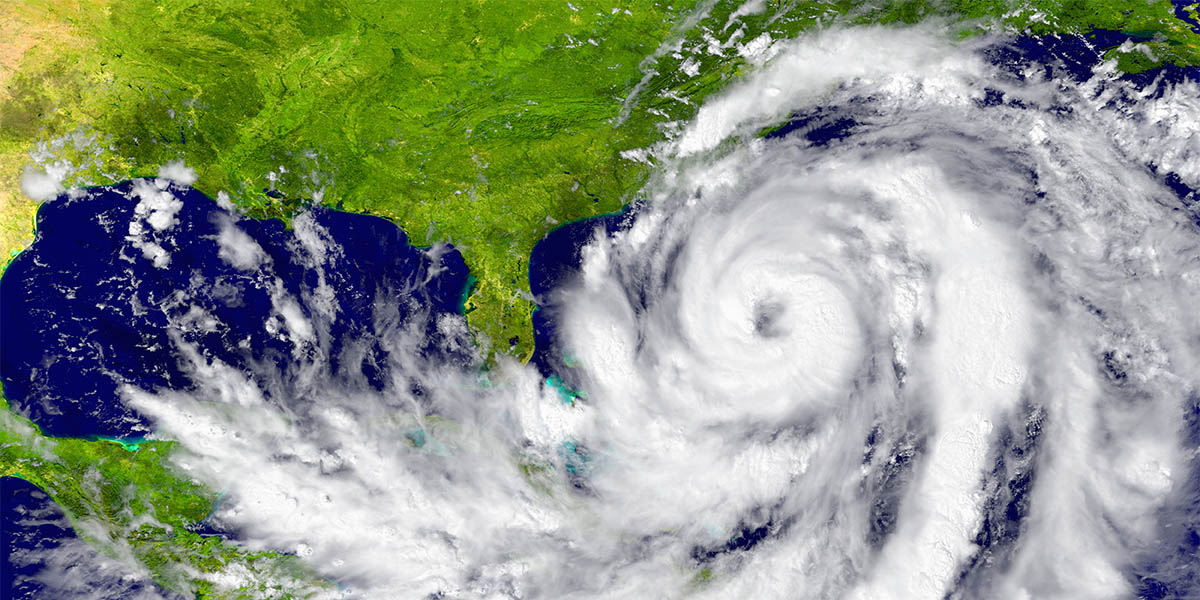 How to prepare for storm season
Prepare your family and home with these tips from Spartanburg Regional Healthcare System:
Monitor local news outlets (Herald-Journal, WYFF, WSPA, Fox Carolina) so you are up-to-date on the weather in our area.
Download the South Carolina Emergency Management app, available in the iTunes or Google Play store.
Keep medications, ID cards, emergency numbers, a first aid kit, and important documents in one place so you know where to locate them in case of an emergency.

You should have a seven day supply of medications or other medical items. If you need a prescription refilled, call your physician today.

Talk with your household about how to prepare and respond to home emergencies.
Ensure that your cell phone is fully charged
Be prepared with the adequate amounts of water and food. In case of a power outage, stock food that does not require cooking or refrigeration, and store water in clean containers.
There should be one gallon of water per person, per day.
Consider a two week supply for the home of food and water.
Fill your car up with gas.
Prepare your home for heavy rain:
Check doors and windows inside your home and be sure they close and seal properly. Make any repairs or improvements if necessary.
Evaluate surrounding trees and foliage that hang over the house. If you are able to, cut back any branches to reduce the risk of gutter blockage or falling on your home.
Inspect your gutters for blocks and leaks so that water flows through them properly.
Clear your yard of any objects that could fly away or into your home during a storm. This includes lawn furniture, flower pots, trash cans or yard ornaments.
In case of a power outage keep be sure to have:
A battery-powered radio so you can stay up to date on news if there is a power outage.
A wind-up or battery-powered clock
Matches and candles
Flashlights
Batteries
Keep grills, camp stoves, and generators out of the house, basement and garage. Locate generators at least 20 feet from the house. Leave your home immediately if the carbon monoxide detector sounds, and call 911.
If you have a medical emergency, call 911 or—if driving is permissible—visit an Immediate Care Center.